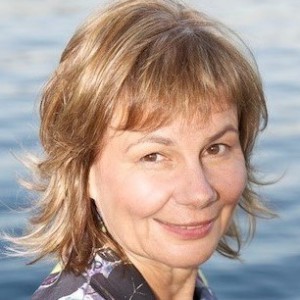 I, Alexandra Kleeberg, am a psychotherapist in my own practice in Lindau. For many decades, I have been collecting, testing and developing self-healing techniques, exercises and images worldwide in my daily work with groups.
I have written 7 books in german. Four are already translated into English: Healing Every Day, Balboa Press, Self-Healing: Nine Steps Into the Wealth of Health, eVisionPublishing, You are Extraordinary, eVisionPublishing, You are Heartful, eVisionPublishing. I am Co-Author with Dr. Joe Vitale of the book: The Prosperity Factor. More information can be found here.
You can find my tabular CV here, as well as a video of my CV next door
.
Here are some Videos about my work.